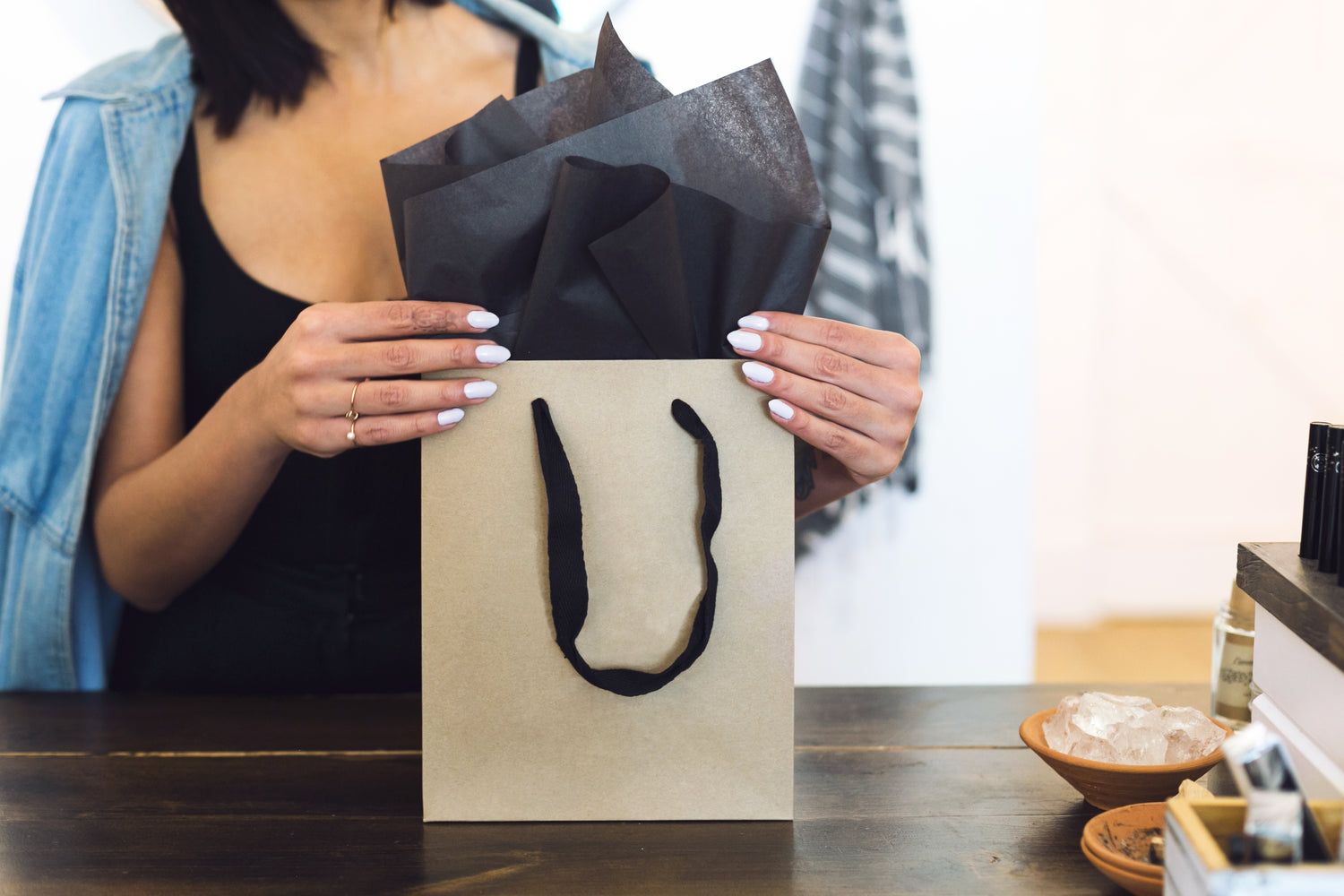 August Black Collective
• A passion project to change how we move in this space.
• A Black craft work that seeks to carve out a space to slow down and help with daily anchoring & grounding ritual.
• A small enterprise that actively seeks to support other small businesses, over traditional, high-volume wholesalers.
• A woman actively re-evaluating our unsustainable systems, while trailblazing a path that aligns with personal ethics over business convention.
View Blog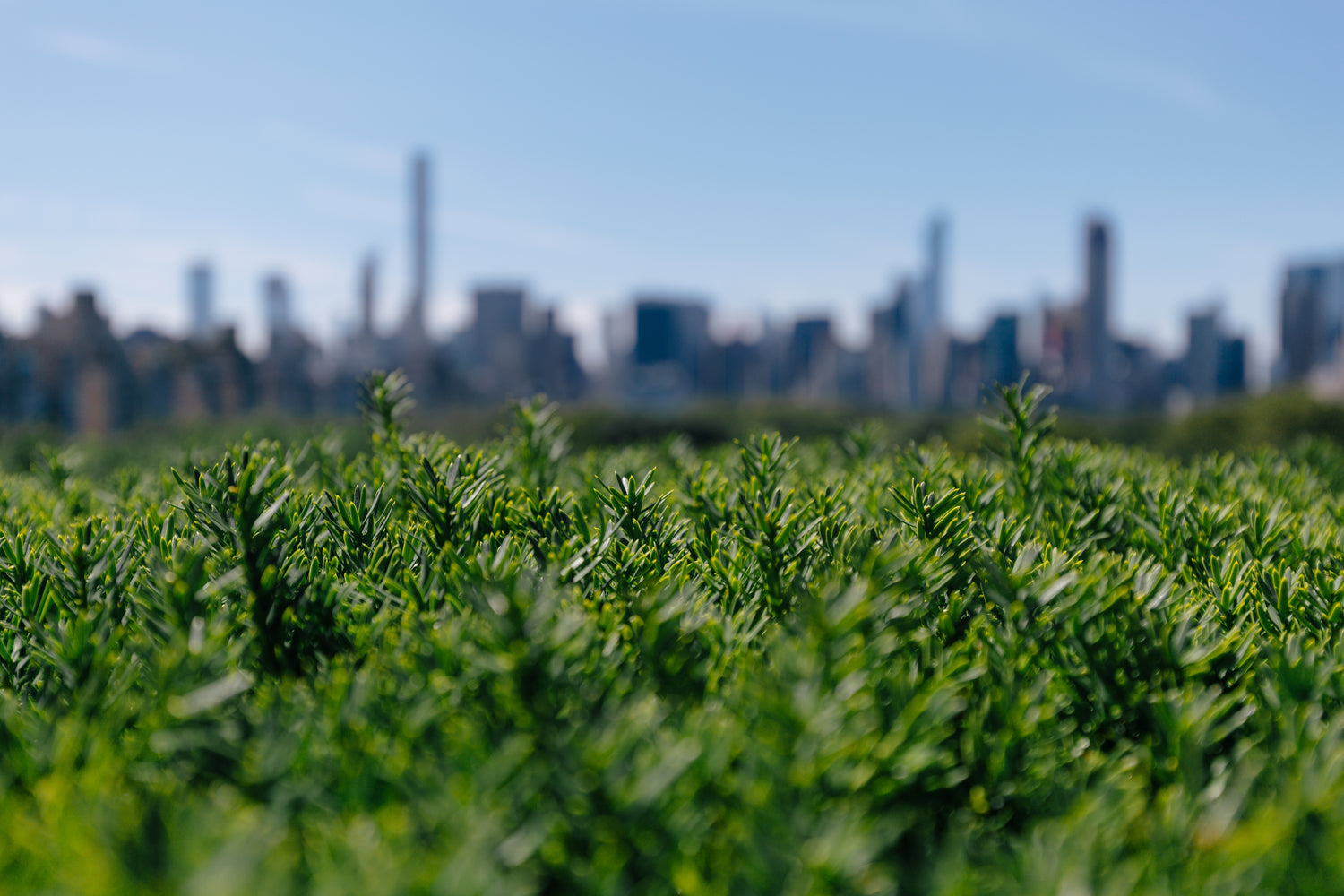 Community
• Activist.
• Active learning.
• Correcting misinformation.
• Sharing knowledge.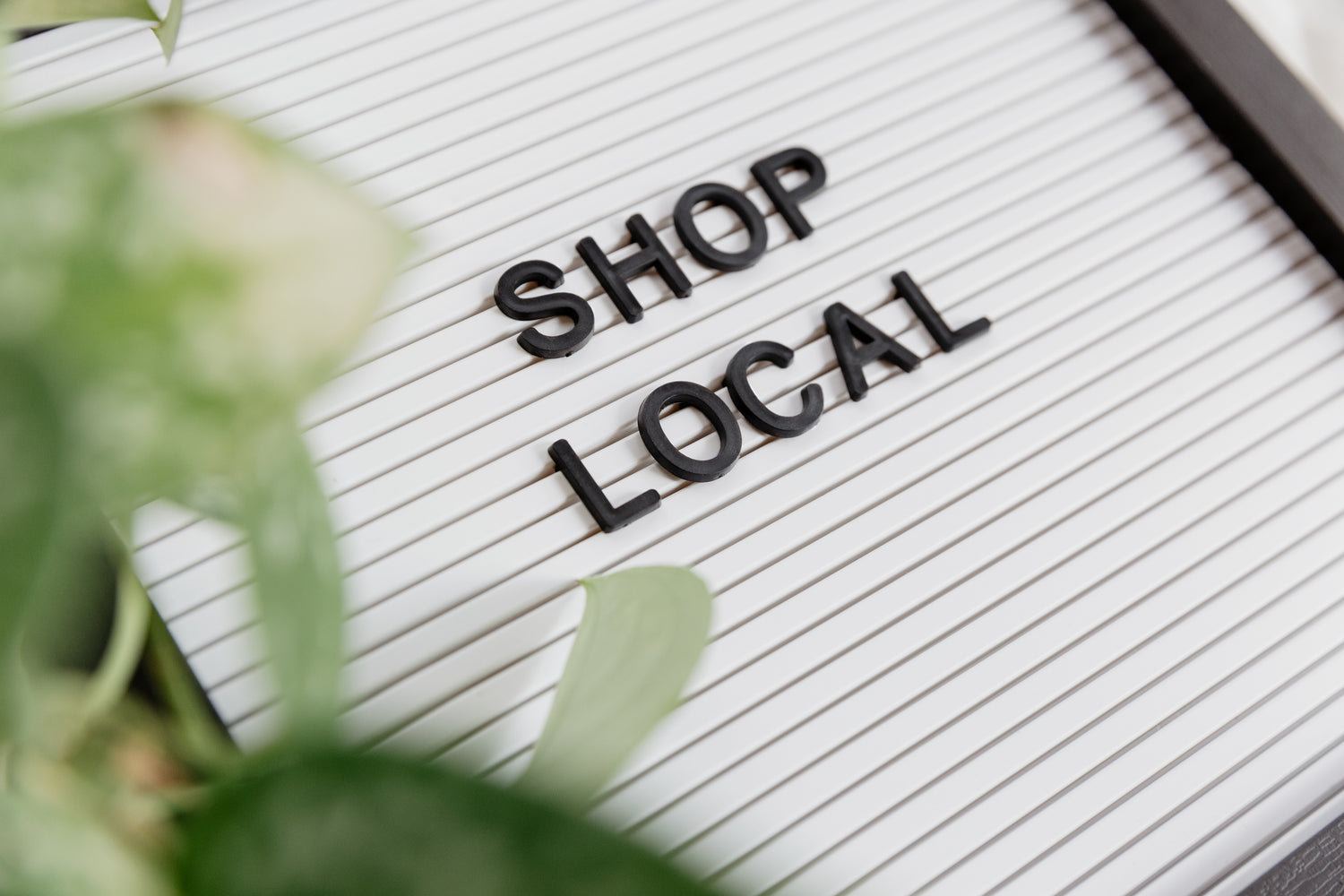 Values
• Intersectional.
• Radical kindness.
• Self-care centered.
• People over profit.
• Respectful knowledge sharing & commitment to continued learning.
• Slow & sustainable systems.
Learn More